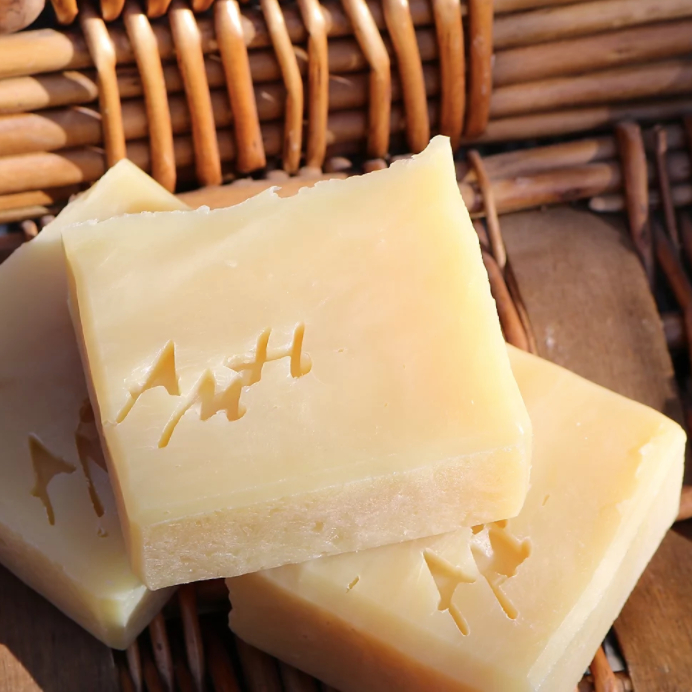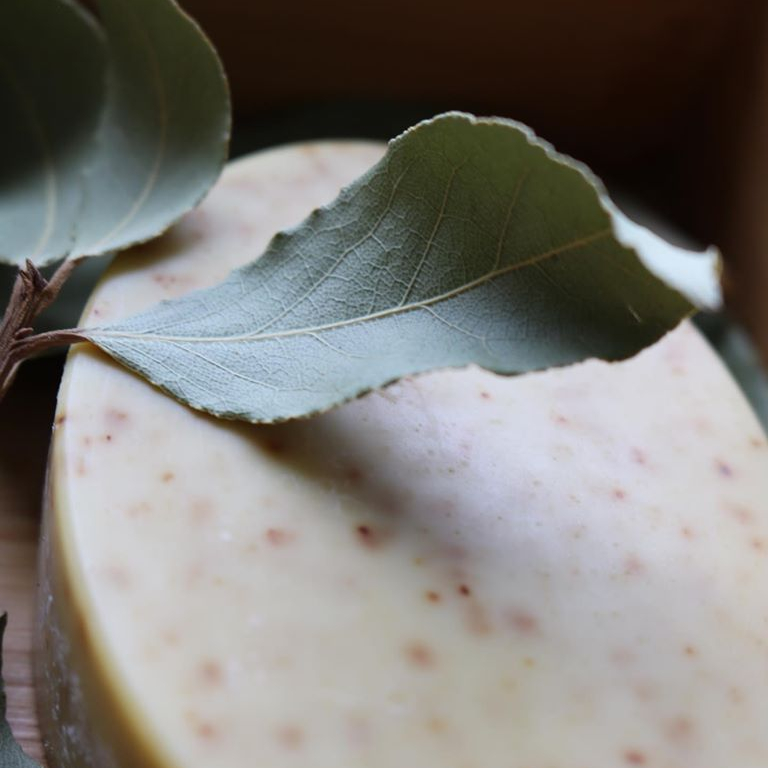 AMH Soap
City: Winchester, MA,
Email Address: A_horiatis@hotmail.com
About Us
I am a small one-woman business located in Winchester Massachusetts. In an effort to reduce the impact of chemicals and artificial ingredients on my family's health, I have been making soaps and other bath products for several years now. At the urging of friends and family, I have decided to make some of my products more easily available. I love making small hand cut batches, using locally sourced and processed ingredients (when possible), and packaging items as sustainably as I can. Bars are hand cut, so sizes between bars may vary somewhat.